Our liqueur making process
Our low-volume production means we are always in control of the quality of our gin liqueurs. Here are the stages of the production process we follow with each and every bottle, so you can be guaranteed a superior product, every time.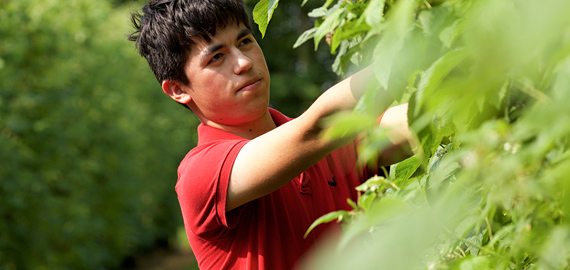 Picking & sourcing
We're the proud owners of more than 15 acres of farmland, and more than 400 tresses. This is where we lovingly grow and harvest most of the fruit for our gin liqueurs. Specialist fruit varieties are sourced from local producers.
During the first stage of production, we gather all the fruit we need, only picking those which are sufficiently ripe to give the best possible flavour.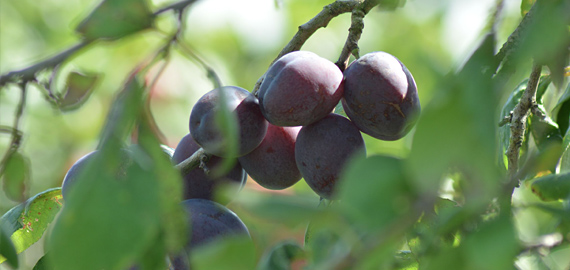 WASHING AND BLENDING
The next step is washing the fruit so it's ready for blending. We handle all our fruits with care to get the best flavour once they've been added to our gin liqueurs, being careful not to cause any damage that may affect the flavour.
The combinations of fruit we use in each of our liqueurs include long-standing popular flavours through to new, innovative blends. No additional additives or flavourings are added.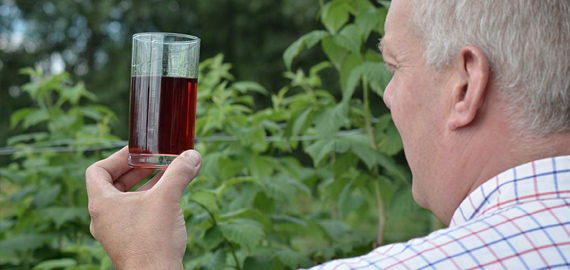 INFUSING AND FILTERING
Then it's time for the infusing process to begin. English gin is added to the fruit so the natural juices can start to infuse, before being left for just the right amount of time to get the maximum flavour. The finished product is then filtered to give McCallums Gin Liqueurs their smooth texture.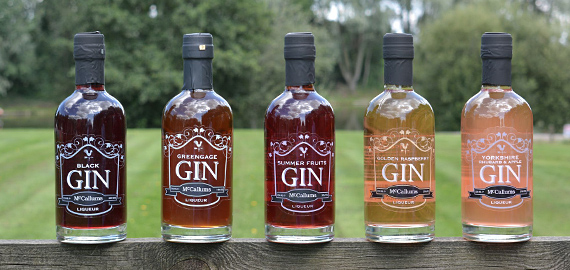 PACKAGED & ENJOYED
The final stage is bottling the gin liqueurs. Only once we're entirely happy with the finished product will it be ready for you to taste. Head down to our farm shop at Bank End Farm to try them for yourselves!
Alternatively, McCallums liqueurs are available to buy at various outlets across the Yorkshire region.