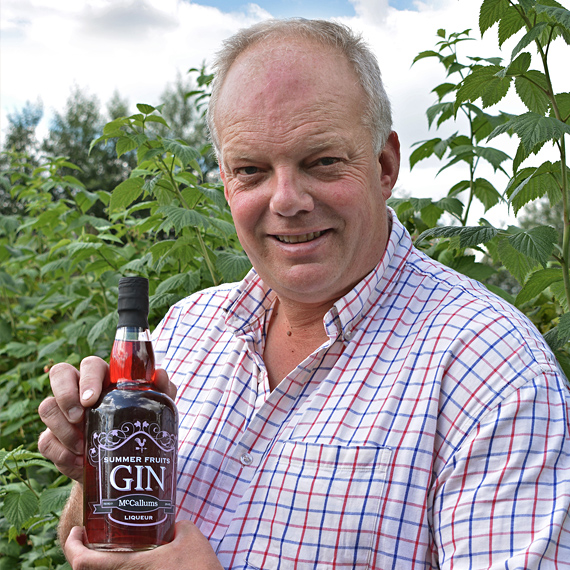 Our story
There is, quite simply, nothing better than home-grown, local produce. Here at McCallums, this is something that runs through the heart of everything we do, whether we're making jams or growing fruit for the pick-your-own season.
We're always keen to find new ways to make the most of our harvest – and McCallums Gin Liqueurs is the next logical step in this journey.
From our beginnings in farming and then horticulture, we know better than most how important it is to offer a quality product. This is why we use the finest ingredients in our gin liqueurs, harvested from our own land and produced in a way that ensures a superior gin liqueur, every time.
McCallums Gin Liqueurs are made with all the care and attention you'd rightly expect from a family business. From picking and sourcing the fruit, to handcrafting each and every bottle, there's no stage of the process we're not in control of.
Using only the finest English gin, we've created a series of flavours that are as versatile as they are inviting. Whether you use our handmade gin liqueurs in a refreshing summer drink, or a warming winter tipple, they will always deliver on flavour.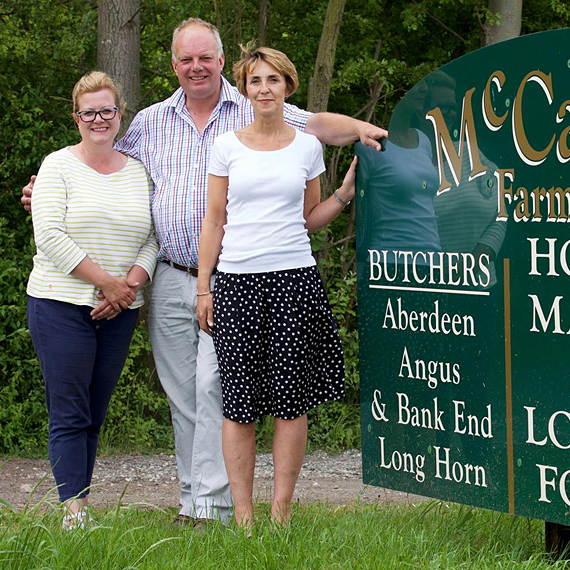 Keeping it in the family
McCallums started life as a family business. We opened a small farm shop back in 1995, bringing fresh, local produce to the people of Doncaster. Since then we've expanded, taking on the main farm shop you see today in 2005.
However much we've grown, our family values and commitment to excellence has not changed. We are a hub for local producers across Yorkshire and Lincolnshire and provide fresh, local and traceable produce that our customers value and enjoy.
Everyone we work with shares our passion for local produce and meeting the high standards we set ourselves. This is something that runs from the farm gate right through to every element of our business – including, most recently, our gin liqueurs.
We've now got more fruit stock than ever, and McCallums Liqueurs enables us to bring you a new and exciting product right from the heart of Yorkshire.